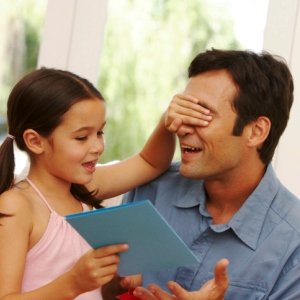 Don't trash your trash, when you can recycle it into beautiful cards and stationery! Make earth-friendly masterpieces with art materials like old magazines, playing cards, scraps of cloth, wallpaper, buttons, and other odds & ends. (It may seem odd, but you'll sure end up with something really special!
What you'll need:
– scrap paper, colorful photos from old magazines, buttons, feathers, etc. (be creative!)
– glue or rubber cement
– stiff paper or light cardboard
– paintbrush and paint (optional)
What to do:
1. For the card, fold a small rectangular piece of stiff paper or light cardboard in half.
2. Arrange buttons, beads, bits of colorful scrap paper or cloth cut into pretty shapes, and anything else your heart desires on the card.
3. Glue the pieces down with some rubber cement. You may also want to add colorful highlights with a paintbrush and red, green, and/or gold paint.
4. Now you're ready to sign, seal, and deliver a homemade, one-of-a-kind greeting card with "you" written all over it!