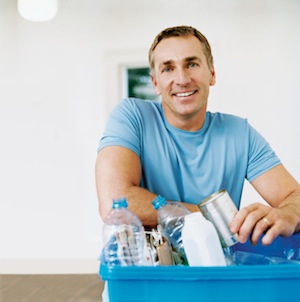 In honor of Earth Day, let's go green and stay that way! Conserving water and energy and cutting down on waste are just a few ways to help make the environment a safer place, not just for you but for your furry friends as well. Practice Earth Day efforts all year long with this eco-friendly checklist to make a big difference!
Turn the faucet off while brushing your teeth.
Decrease shower time.
Ask your parents to help you replace light fixtures with energy-efficient bulbs.
Recycle whenever possible.
Plant trees near your house — the shade will help keep things cool on the inside, cutting down on the need for air conditioning, while also providing a new habitat for birds, insects and other creatures.
Create additional backyard habitats with the addition of birdhouses, baths and feeders.