By ParksByNature Network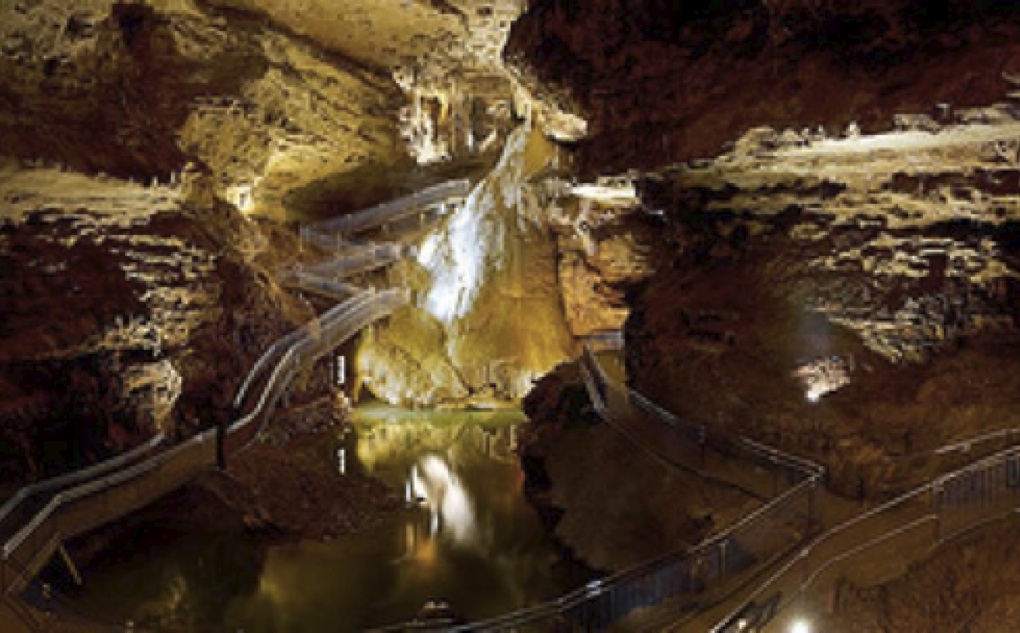 Caves are really cool! They're like houses built out of nature. Native Americans used to live in them. Some of our favorite caves are in Onondaga Cave State Park. That's in Missouri, which is often called "The Cave State". The park is a great place to visit. It even has tours of its caves!
Trained guides lead the Onondaga Cave Tours. A river flows through the Onondaga Cave. There are electrical lights to guide your way when you walk. The guides will tell you about speleothems, or cave formations. These look like giant crystals. Sometimes they stretch from the floor of the cave to the top!
Onondaga Cave is a National Natural Landmark. Cathedral Cave is another cave at the park that you can tour. It is 15,639 feet long, so there is a lot to explore!
Cave tours are offered from April 13th-October 13th, so plan ahead! You'll get to learn all about geology and how the cave was formed a few million years ago.
Are you ready to explore the caves? We sure are!
---
This article was brought to you by ParksByNature Network. Download our Pocket Ranger App in your state at www.pocketranger.com/apps and explore the outdoors!