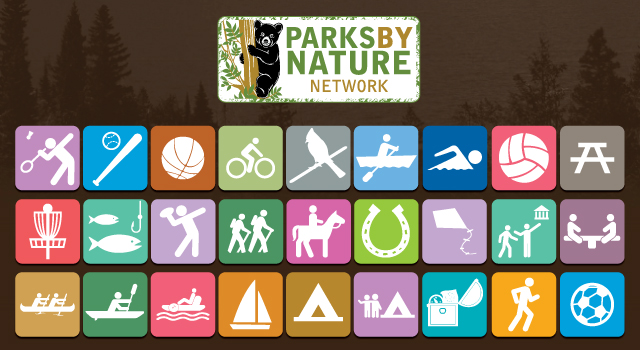 Discovery Kids and ParksByNature Network have teamed up to bring you closer to nature! We want to help you explore and enjoy the outdoors beginning with state parks in the US.
Ready to explore, but not sure how to get started? Don't worry; we've put together a collection of articles on popular state park activities and destinations just for you! Here are a few things you can do:
To help you find these great activities and more, download your local state park Pocket Ranger® App by ParksByNature Network. With the press of a button you can find a park near you, view maps, get details on trails, or get started on a GeoChallenge game! You can even fossil hunt in Kentucky, go caving in Missouri, or participate in a buffalo roundup in South Dakota. Pocket Ranger® Apps give everyone something to do and will take you to places like the Can-Do playground at Alapocas Run State Park in Delaware, or go whitewater rafting in the Ohiopyle State Park in Pennsylvania, or go snorkeling in Key Largo, Florida.
Go see for yourself. Visit www.pocketranger.com/apps to download your Pocket Ranger® App!